This is Iftekhar Khan, web designer,  Web Developer and Creative Director located in Aurangabad Maharashtra India, looking for working around the globe.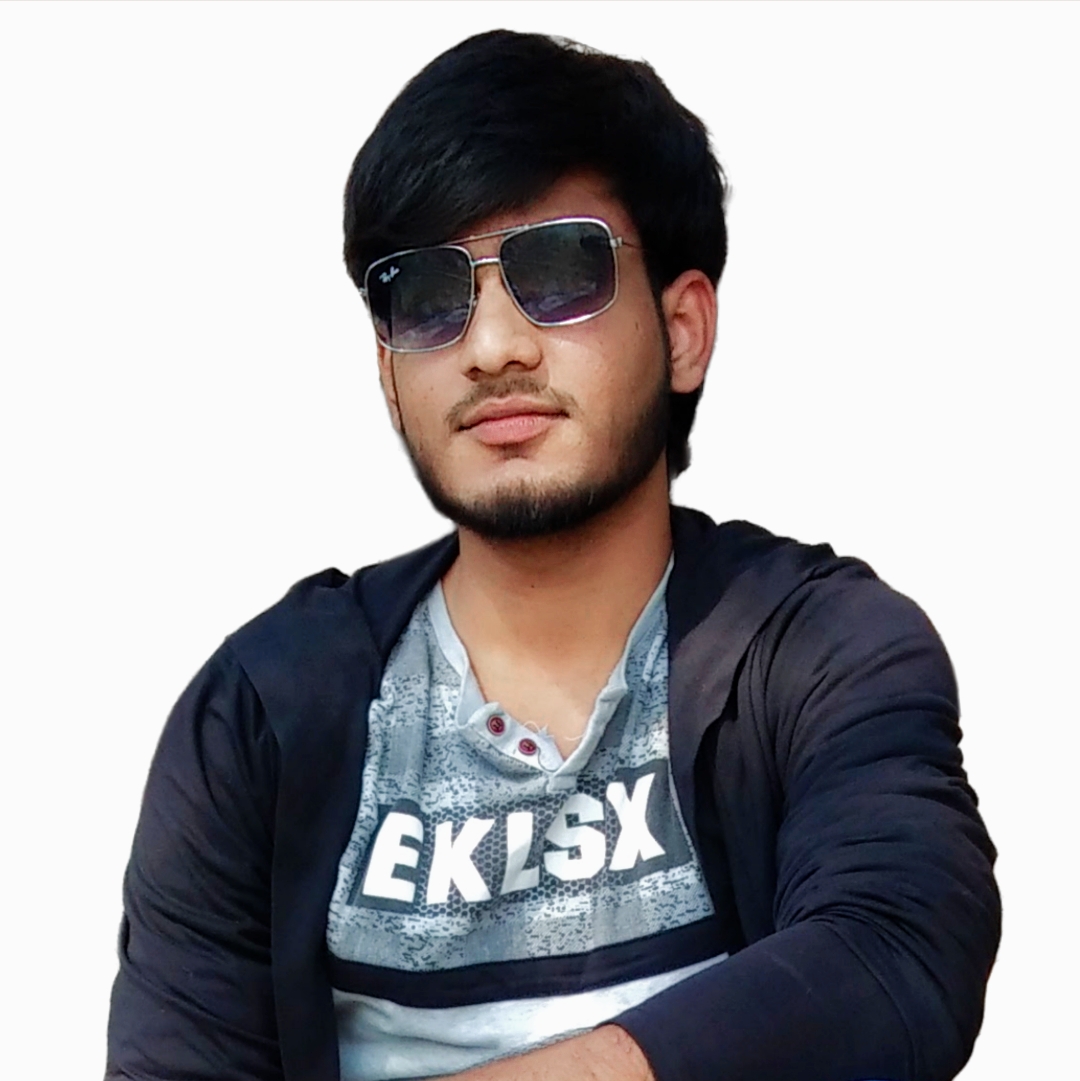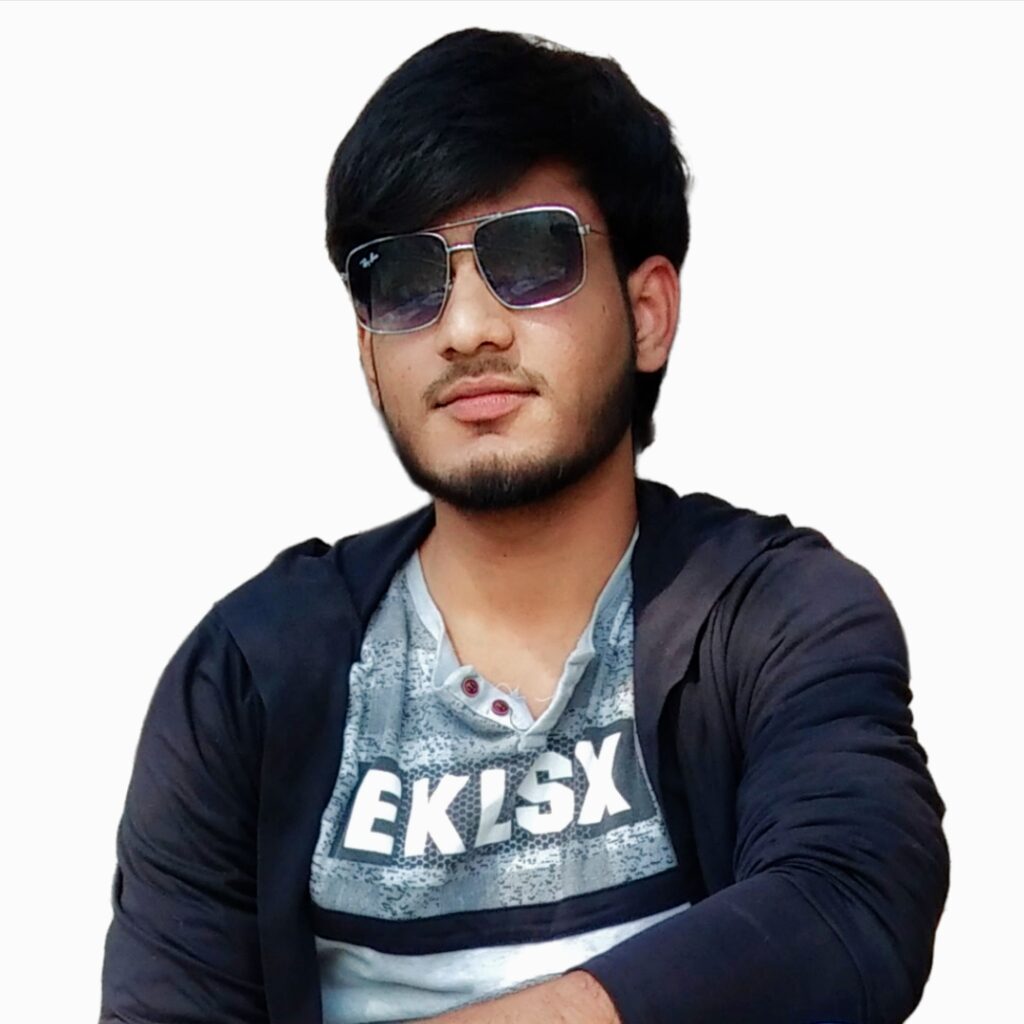 My name is Iftekhar khan and I am a full-time web Developer. I have  developed 9+ website so far for my clients based in UAE &  India. I do love to write a blog posts on WordPress and SEO niche. I did a startup in December 2022.
Now, I do all the stuff which I really like and I am sklled in as follows:
WordPress Development ( Web Development )
SEO ( Search Engine optimization )
Blogging
I am expert building websites for all businesses from small to large scale industries. I can help you in designing and developing your website. I can help you in improving your digital presence through social media ads. I can register Domain names and web hosting for you.
You can shop for a wide range of domain names for your business that can stand out your business on the web.
Add a digital presence to your profile if you are a freelancer, an autho, a doctor or any professionall.
I love to develop amazing beautiful website for your businesses, startups, shops, blogs, fitness, affiliate, etc.
I provide a wide range of web solution to businesses. whether you need a website to get developed, you need some one who can run your social media ads like facebook ads, Instagram ads, for your business. I am here to assist you. 
I develop high quality website with all the required standurd features in very affordable price.
The website I design  always mobile and tablet friendly. 
 I build website faster and deliver within the promise time.
I am always here to provide you world class customer  support even after delivering the project.